Holiday-Packages - Italy (9)
Cinque Terre is the name given to a jagged piece of coast of the east Riviera ligure, situated in the Province of Spezia (Provincia della Spezia) and included between Punta Mesco and Punta di Montenero, where are placed...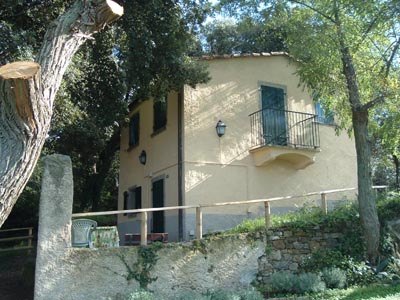 The cooking in Italy, as in other southern countries, is very rich and variegated because of the different contributes of the cultures and peoples that followed each other (celts, greaks, etruscans, romans, longobards*,...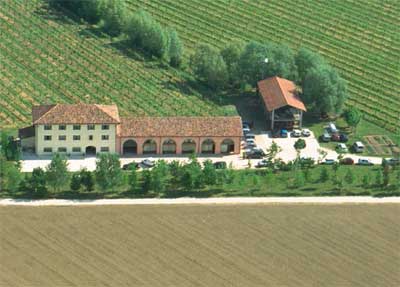 ► Tuscany ► Wellness & Relax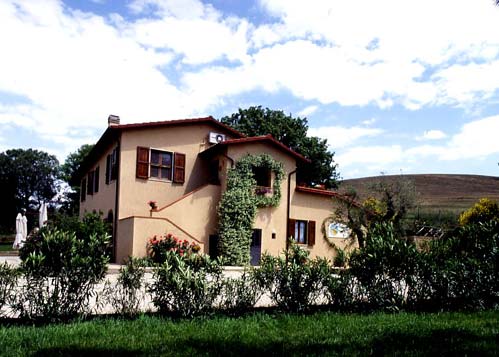 The "city of the stone", Sassi di Matera, which constitutes the storical center of Matera excavated next to a ravine, seems to be inhabited at least from The Neolitic. Some of the finds which have been found there date...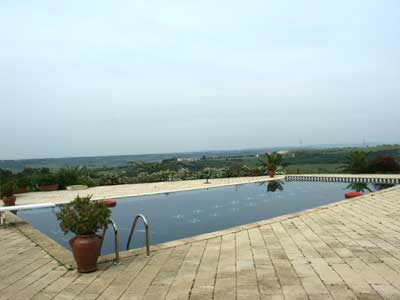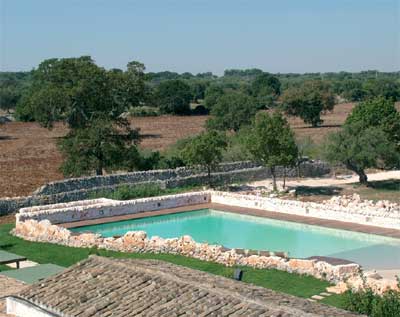 ► Lombardy ► Wellness & Relax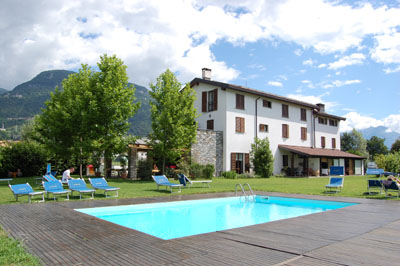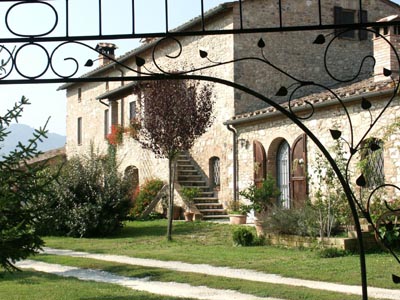 "Life in Sardinia maybe is the best thing a man could wish: twenty-four thousand kilometers of forests, of countrysides, of coasts immersed in a miraculous sea, should coincide with what I recommend good God to give us...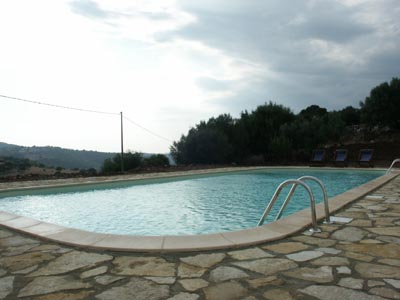 Holiday-Packages - Italy
Holiday-Packages Farmhouse Italy by AgriturismoEVACANZEVERDI
Agritourism for Holidays in Italy: Farmhouses by Area
FARMHOUSES ITALY
-
ABRUZZI
:
Pescara
-
BASILICATA
:
Matera
-
CALABRIA
:
Catanzaro
,
Ionian Coast
,
Tyrrhenian Coast
-
CAMPANIA
:
Amalfi Coast-Sorrento
,
Cilento-Salerno
,
Naples North
,
Salerno
-
EMILIA ROMAGNA
:
Bologna
,
Faenza
,
Ravenna
, Rimini -
FRIULI-VENEZIA GIULIA
:
Udine-Venice
-
LATIUM
: Rieti,
Rome
, Viterbo -
LIGURIA
:
Cinque Terre
,
Cinque Terre South
, Genoa, Lunigiana-Cinque Terre,
Italian Riviera
-
LOMBARDY
:
Lake Como
,
Lake Garda
,
Lake Iseo
,
Lake Maggiore
-
MARCHES
:
Ancona
,
Ascoli Pisceno
,
Pesaro-Urbino
-
PIEDMONT
:
Alessandria
,
Monferrato-Alessandria
-
APULIA
:
Alberobello
,
Bari
,
Foggia
,
Ostuni
,
Taranto
-
SARDINIA
:
Alghero
,
Cagliari
,
Costa Paradiso
,
Costa Smeralda
,
Nuoro
,
Oristano
,
Orosei
-
SICILY
:
Agrigento
,
Catania
,
Enna
,
Messina
,
Palermo
,
Ragusa
,
Siracusa
,
Trapani
-
TUSCANY
:
Arezzo
,
Chianti
,
Etruscan Coast
,
Maremma Coast
,
Florence
,
Livorno
,
Lucca
,
Maremma-Grosseto
,
Pisa
,
Pistoia
,
Siena
-
TRENTINO-SOUTH TYROL
:
Trento
-
UMBRIA
:
Assisi
,
Lake Trasimeno
,
Sibillini Mounts
,
Perugia
,
Terni
-
AOSTA VALLEY
:
Aosta
,
Gran Paradiso Park
,
Verrayes
-
VENETO
:
Bibione-Caorle
,
Padova
,
Rovigo
,
Treviso
,
Venice
,
Verona
,
Vicenza
...Farmhouses by Area: select the area of interest